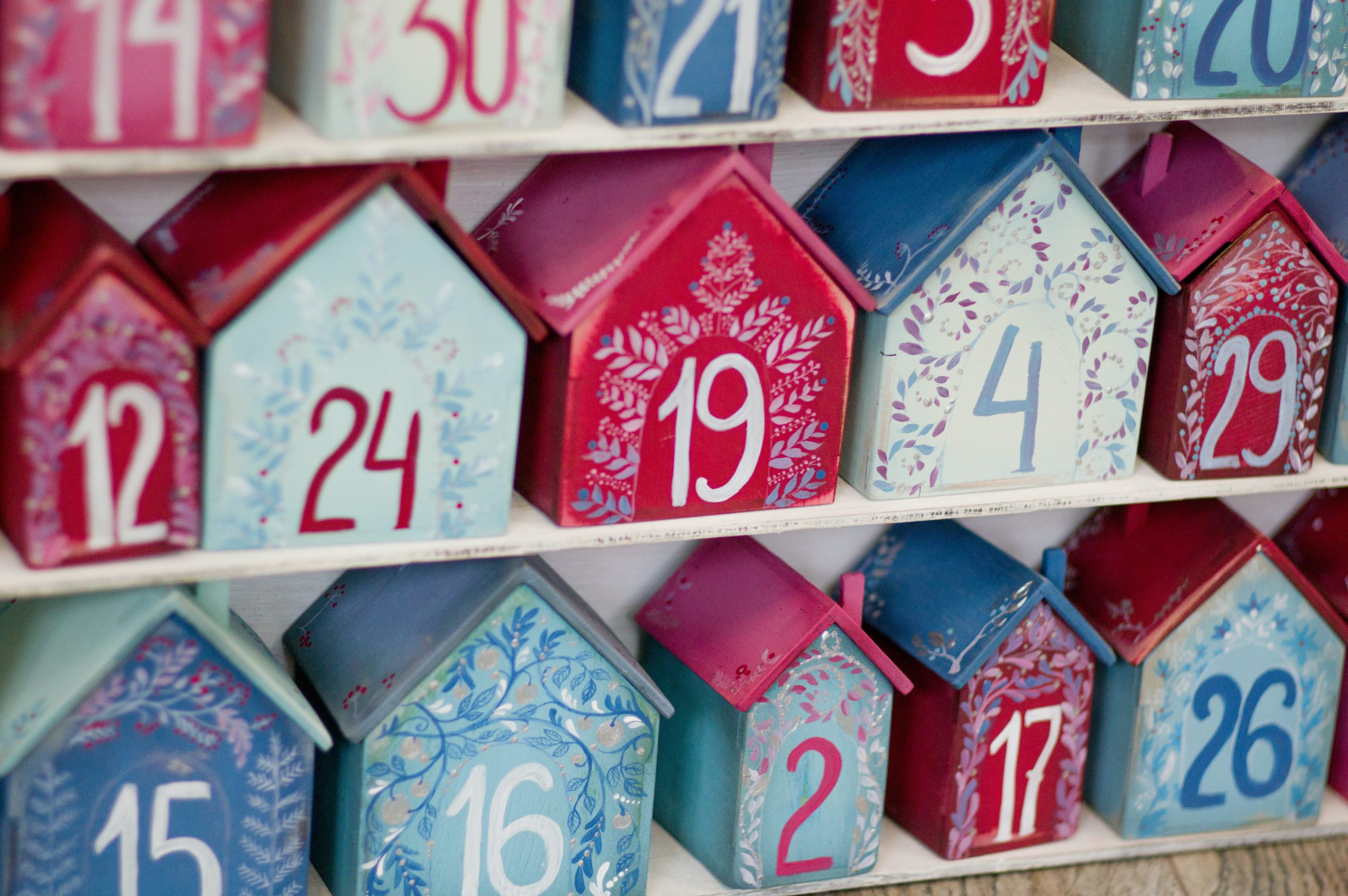 Advent: Is There a Room in Your Heart for Christ?
"If there is a longing in your heart this Advent for something that the world has not been able to...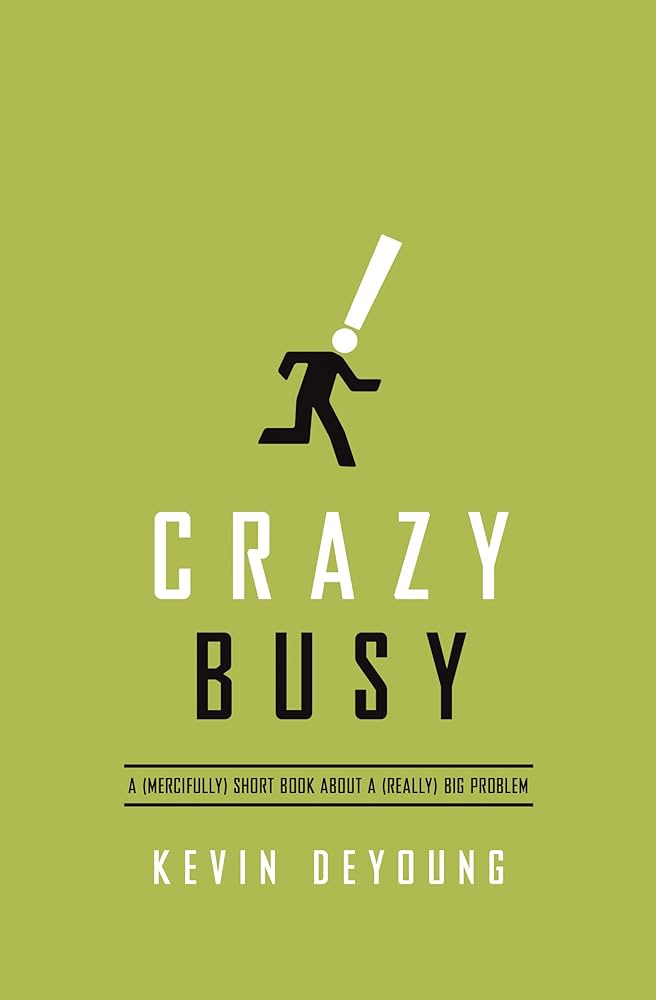 Book Recommendation: Crazy Busy! A (Mercifully) Short Book about a Really (Big) Problem by Kevin DeYoung
"Busyness is like sin: Kill it, or it will be killing you" When I go to the bookstores th...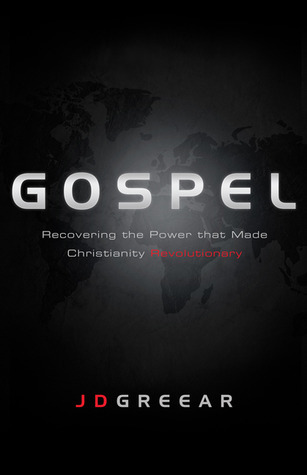 Book Recommendation: Gospel: Recovering the Power That Made Christianity Revolutionary By J.D. Greear
"It is one thing to understand the gospel but it is quite another to experience the gospel in such...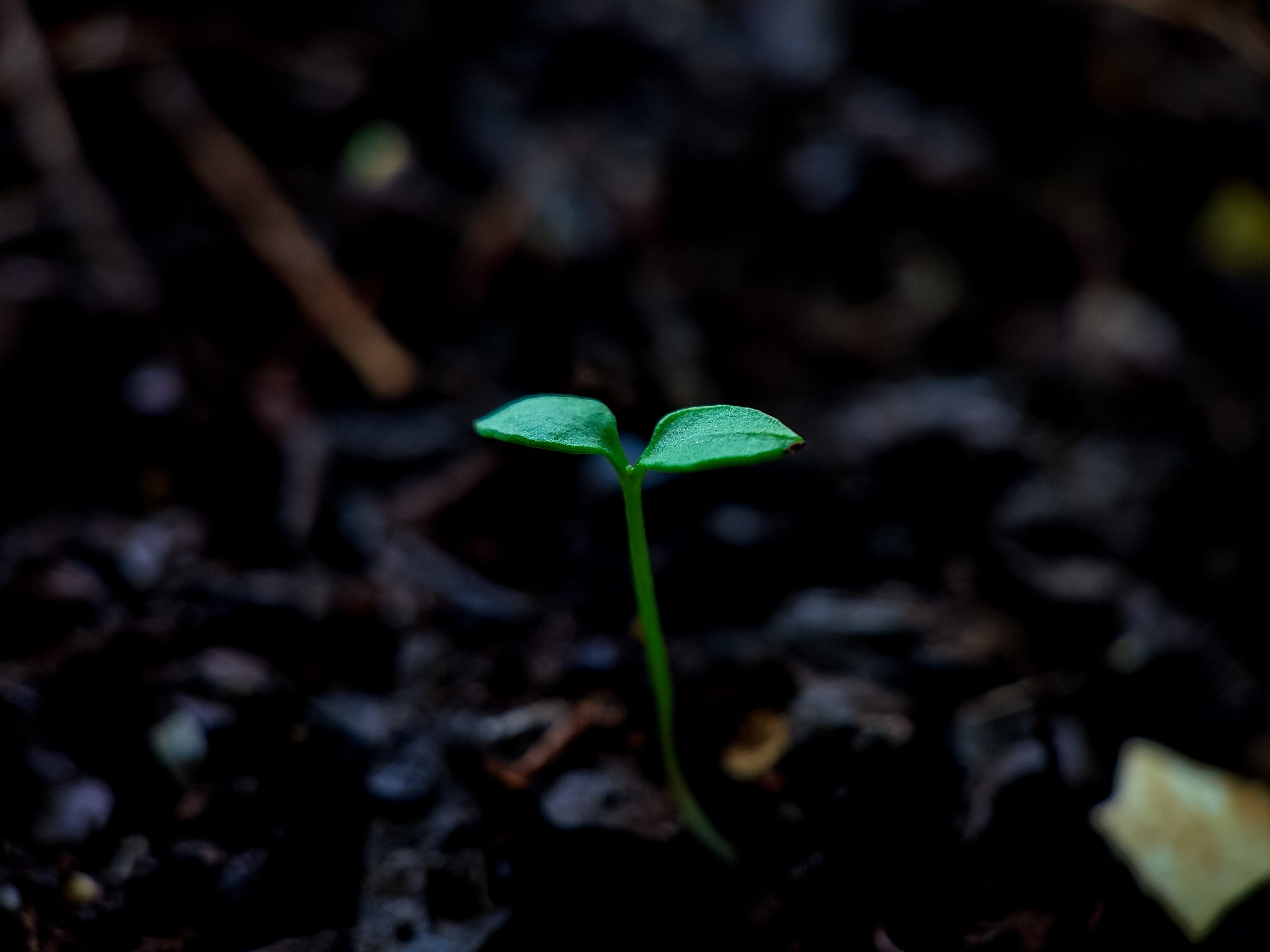 Grow in Grace (Ps. Daniel Prajogo's sermon on 24th August 2008)
Text: 2 Peter 1:1 – 10 Introduction  I have found one phenomenon in the Christian life: many Ch...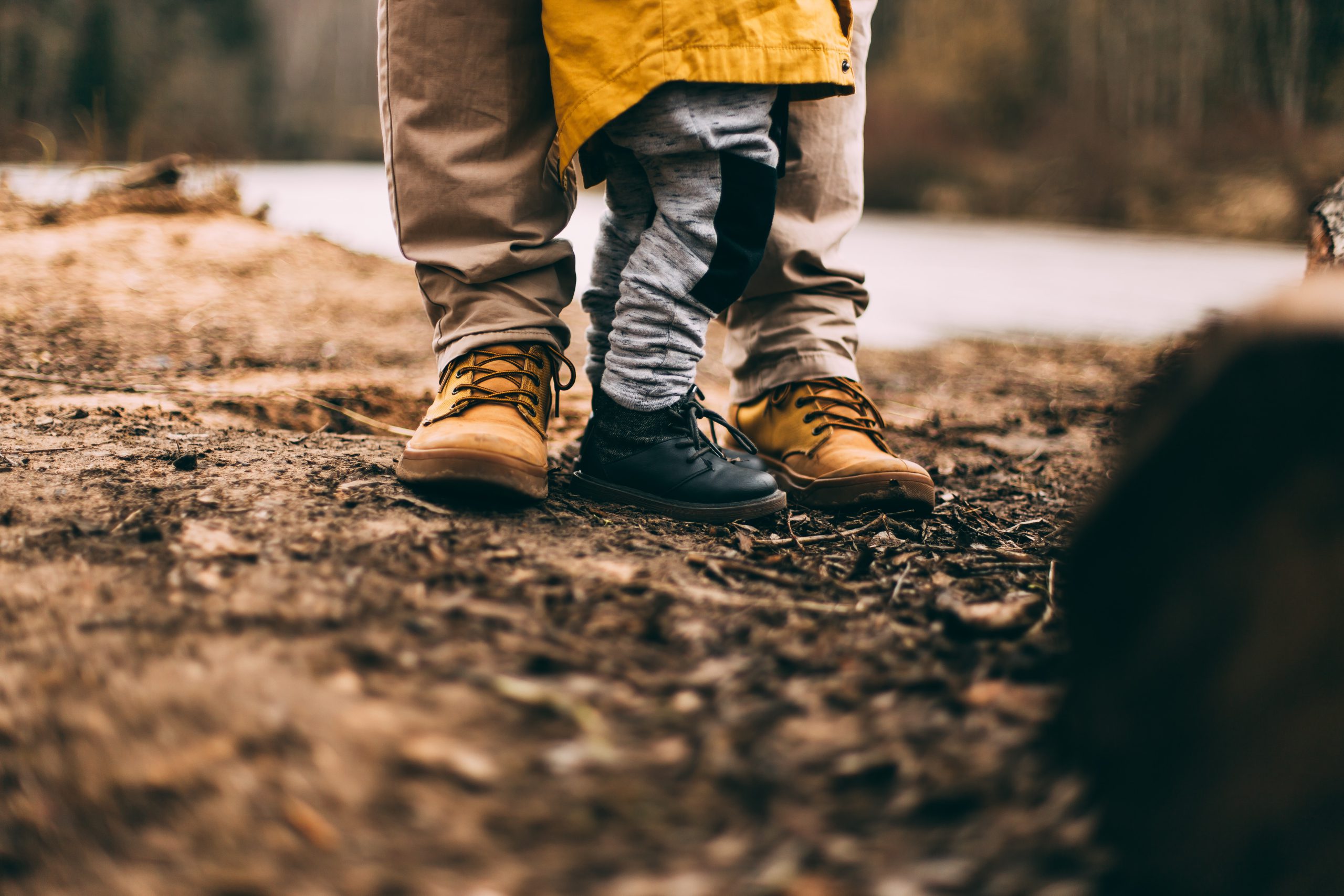 A Father's Calling for His Children
"Behold, children are a heritage of the Lord, the fruit of the womb a reward." - Psalm 127:3 ...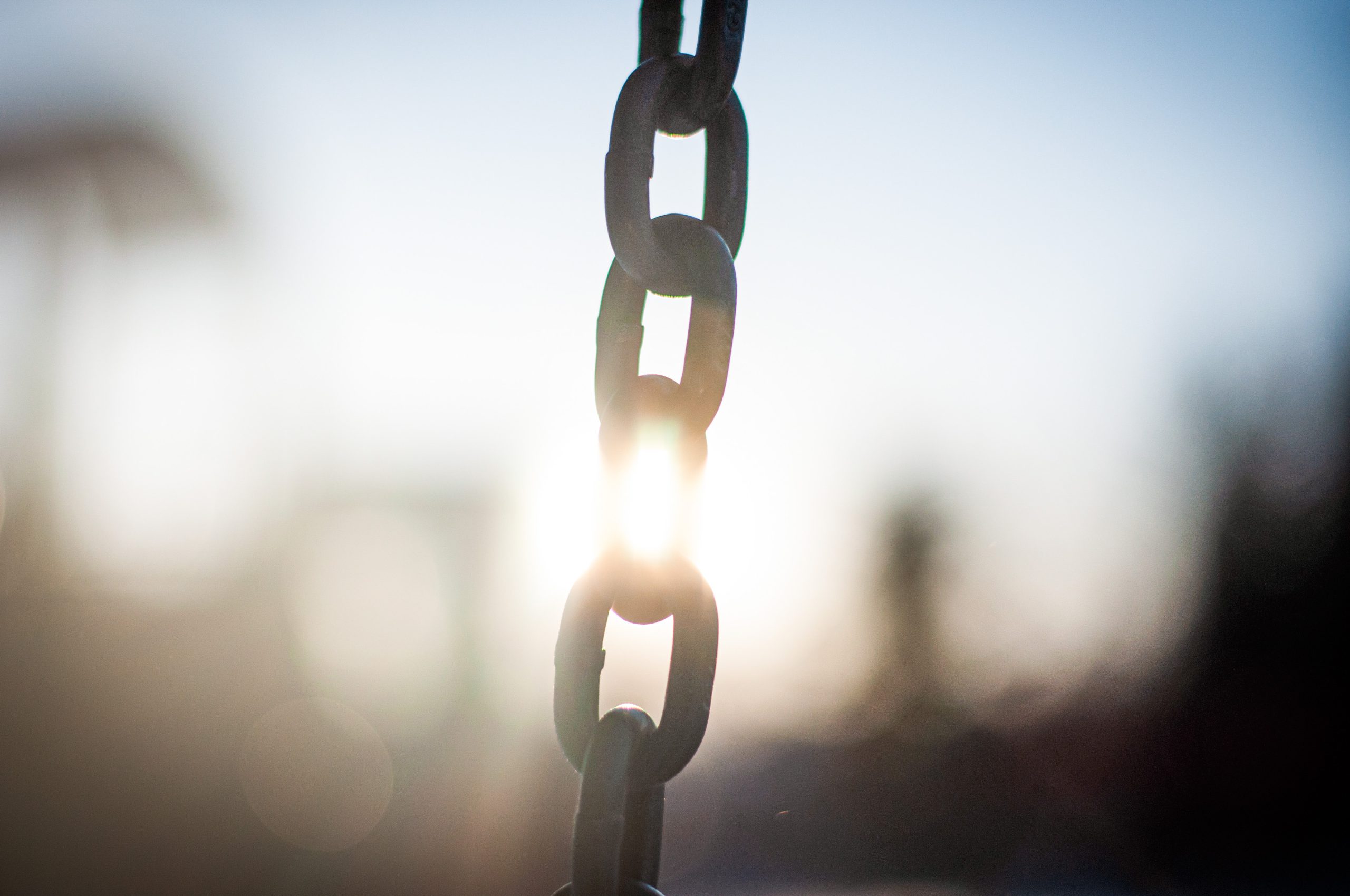 What is 'Freedom' in Christ?
"It is sin that makes me want to rule myself, and it is grace that draws me into the only slavery th...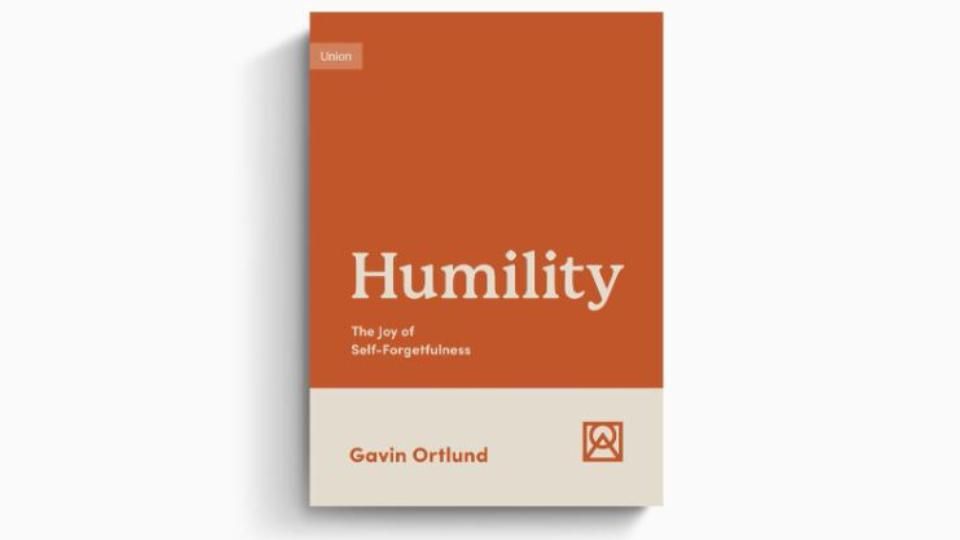 Book Review: Humility by Gavin Ortlund
"[Humility] is the nourishing, calming acceptance that you have a small place in a much larger story...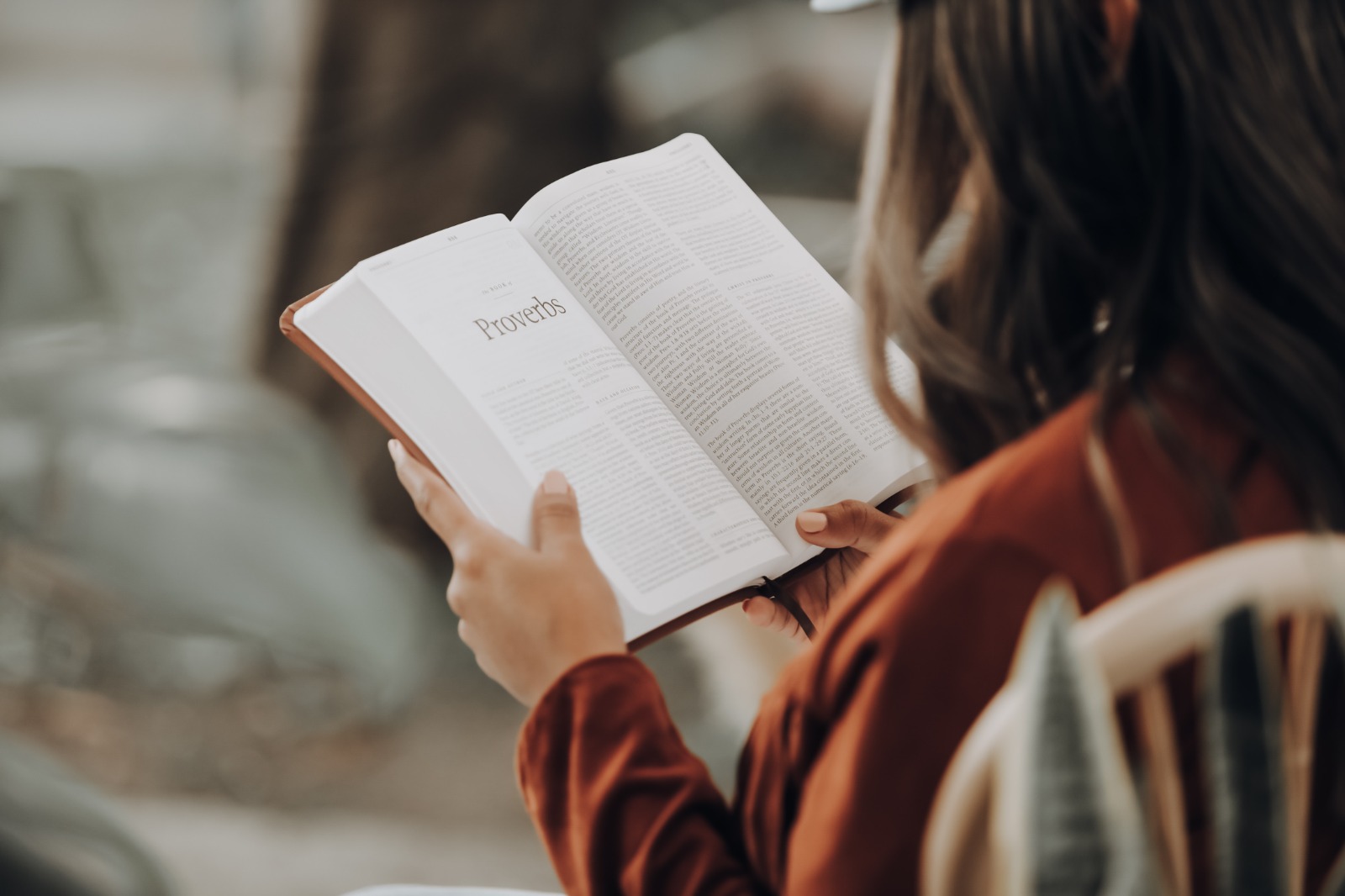 Christ-Centred Approach to Reading the Bible
Luke 24:27 – "And beginning with Moses and all the Prophets, he interpreted to them in all the Scr...